We weren't born with a passion to create great software, that's not a thing you're born with. What we love is simplifying things and letting people do their everyday tasks in the most effective way possible. We love life. We're explorers and adventurers and believe in a career that enables personal freedom and relationships.
We care about UI/UX design and aesthetics. We care about our buttons being in the right place, at the right time for the right person. We're motivated by the challenge of delivering an exceptional product that helps small businesses manage their resources and serve their customers. We work hard to make things right based on customer feedback, and we know it might take time to get it right.
We've created a stable and profitable business that serves as a lifetime solution for our customers.
We've been at it for a couple of decades, and we aren't going anywhere but up.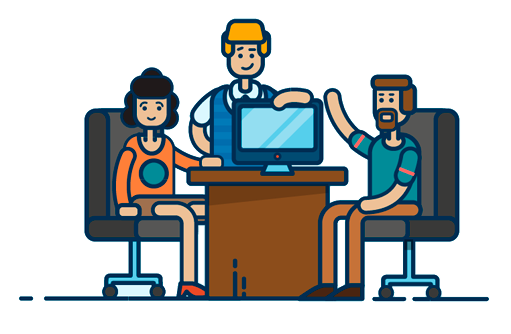 A Word From Our CEO
Jon and I met at the University of Georgia where we launched our first IT and Managed Service Provider shop while still in school. That experience informed our decision to found bigWebApps, a tech firm developing custom apps.
As we faced the usual startup challenges, we stumbled upon a significant opportunity: The need to deal with all of our clients more effectively.
After realizing that other startups and small business were facing the same challenge, we pivoted into a full-service Professional Service Automation (PSA) solution, launched in 2013.
The name of our PSA solution? SherpaDesk.
Patrick Clements, SherpaDesk Founder & CEO.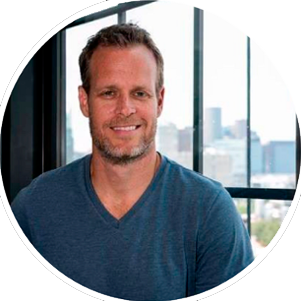 PATRICK CLEMENTS
Founder and CEO
Pat is our patient and understanding CEO. A southern boy from Georgia living in San Francisco. He has a dog named Charlie and is a true adventurer. He recently scored a sweet new house near a jazz bar and we are convinced he'll soon take up trumpet lessons.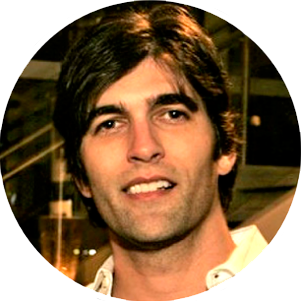 JON VICKERS
Founder and CTO
Jon is our hard working CTO living in Atlanta, Georgia. He enjoys his ability to architect and develop world-class solutions. Jon is a creator at heart having run his own businesses since he was 17.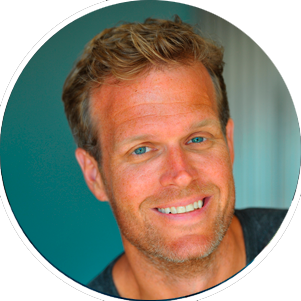 MICHAEL CLEMENTS
Director of Sales
Mike's best asset is being able to relate to people by listening to what they have to say. He enjoys spending time with his three young kids and is very passionate about the outdoors. Mike enjoys pushing himself by competing in Iron Man, or trekking in the Peruvian Andes. He's been part of the team for 13 years and has an identical brother, that happens to be SherpaDesk's CEO.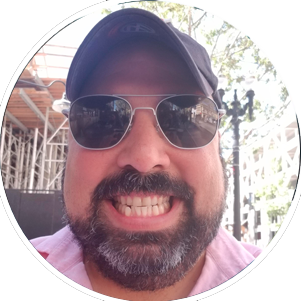 MAX MILANO
VP of Digital Marketing
Max is passionate about crafting customer-centric content that helps PPC strategies achieve and exceed business goals. When he's not working Max loves to explore California and travel the world while writing and photographing his experiences for his travelogue. He's also a published writer with an upcoming book available at Amazon.com.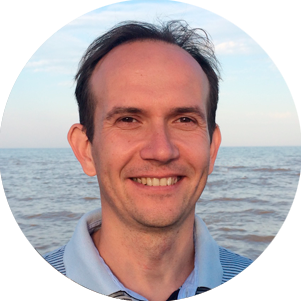 EUGENE TOLMACHOV
IT Developer
Eugene has been on the team for four years. His go-to developing toolkit includes ASP.NET, C#, MS SQL, T-SQL, iOS, and Android developing. When he's not coding, he likes to explore new gadgets and dabbles in content research for a local internet news TV channel.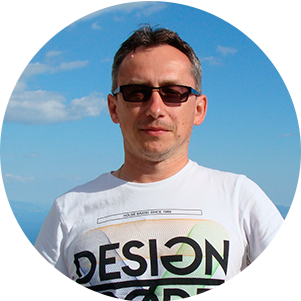 IGOR VLADYKA
IT Developer
Igor is our IT Developer (need his official title) and a whiz in ASP.NET, C#, MS SQL, HTML, CSS, JavaScript, jQuery and more. He's been on our team for 12 years, and when he's not coding, he likes to collect coins, whip some behinds in ping pong and travel.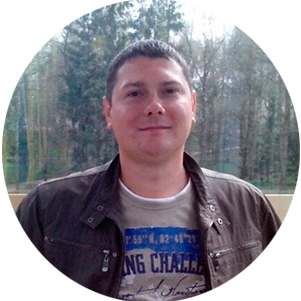 MICHAEL KHRAMOV
IT Developer
Michael has been on our team for eight years. He's currently using VS 2017 to develop ASP.NET web applications. When he's not working, he enjoys spending time with his family and fishing. He's also very passionate about travel.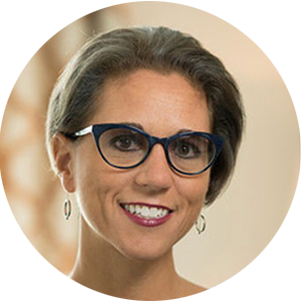 AMY RAMSON
Accounting Manager
Amy is our Accounting Manager and has been on our team for four years. Amy's philosophy is to always look for a challenge at work to not only better herself, but the company she's working for. When not busy at work, Amy likes to spend time outdoors by the lake. She's also a passionate knitter since the age of six.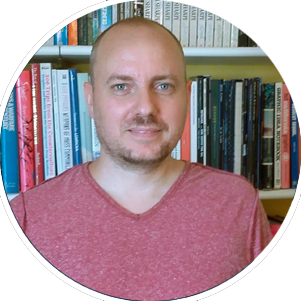 ADAM LAWRENCE
Senior Design Contributor
As our Senior Designer, Adam has been responsible for the look and style of our website and brand. He's an incredibly talented designer and animator that is just as comfortable working in Adobe Creative Suite and Autodesk 3ds Max as with traditional pen and paper. When not designing, Adam enjoys traveling and focusing on Environmental Concerns.