How The New Process Works

The IT team uploads their hardware assets into SherpaDesk's Asset Manager.

Each piece of hardware gets an RFID barcode and assigned a physical location (classroom number etc.).

To run an asset audit, techs are now able to go to each location (classroom or office) and automatically pull up a list of the assets assigned to that particular room via an RFID pulse using an integrated handled device.

Once the RFID pulse scans a room, it will determine if all the assets assigned to that room are still in place. Any missing items will go into a missing queue. The status of the missing hardware will remain set to missing until it gets scanned during the course of an audit. If the asset never gets picked up in any future audits, techs can then review the asset logs to determine where the asset was last located (i.e., the last audit date, who the asset was checked out to, last known service, etc.)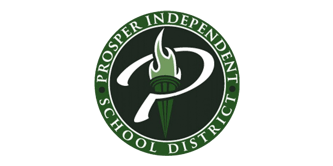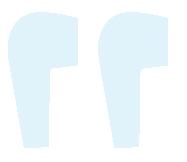 We needed a single solution that could bundle help desk and asset management features into a single platform. With SherpaDesk's RFID scanning integration, now we can add quick inventory to the mix.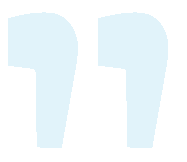 —

Prosper ISD Technology Department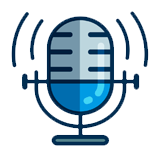 The Prosper ISD Interview
To find out how SherpaDesk's asset management feature with RFID tracking has helped improve hardware auditing for the Prosper Independent School District, we spoke to Fernando De Velasco, Robb Knox, Danny Scott, and Scott Cox from the Prosper ISD Technology Department.
SherpaDesk: Hi. What was it like before your district started using SherpaDesk?
Prosper ISD: We used a bunch of homegrown and disparate systems. We needed to get a single solution that would create some level of consistency moving forward because we didn't have a cohesive way of doing inventory and tracking it on our asset management system.
SherpaDesk: What departmental level problems were you trying to solve with SherpaDesk?
Prosper ISD: We wanted a better way to manage our Helpdesk system, plus improve reporting. We also wanted a way to escalate tickets easily. Most crucially, we needed to tie our IT assets with their assigned rooms to better support our one on one initiatives.