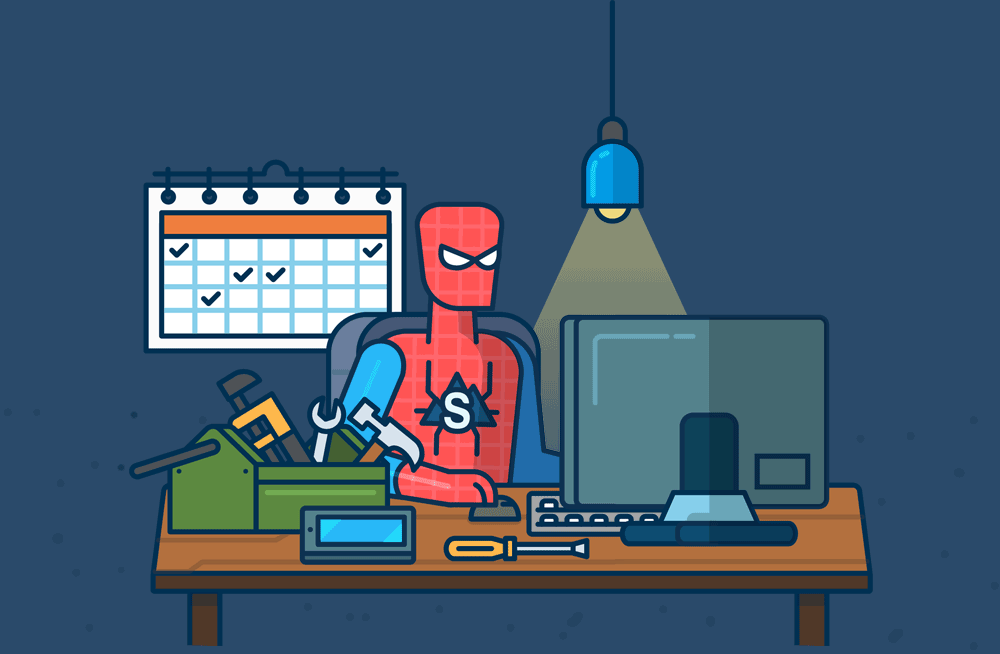 PSA: The Superhero On Your Campus
By Jessy Smulsky (Tech Writer)

D

esign by Adam Lawrence
Few industries have gone through such a turbulent and rapid digital transformation as the education industry. Prior to the pandemic, distance learning was largely reserved for college-level or adult education. Then, practically overnight, 80% of families with K-12 children and 97% of higher education students shifted to online education.
Not surprisingly, the sudden upheaval revealed a host of new challenges for IT professionals in charge of managing the technology infrastructures that make distance learning possible, including: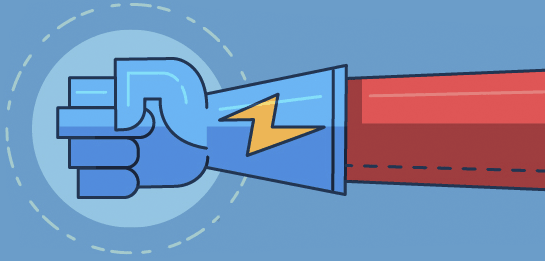 The implementation of new learning platforms
Gaps in Wi-Fi access and connectivity
More devices to track and manage
Underdeveloped policies for device utilization
Increased risk for cybersecurity attacks
Technology has become the lifeline connecting students with teachers, classmates, and curricula. When technical issues arise, they prevent students from learning and take away valuable teaching time as teachers attempt to help students remedy problems. To make matters worse -- technical support must be capable of solving technical issues remotely with the clock working against them. For IT professionals in education, the summer break couldn't come fast enough! Over the summer break, IT pros have the opportunity to get in front of the new and emerging demands of their increasingly complex technology landscape. But given the complexity of the challenges ahead, IT managers will really need a superpower to stay ahead of the game, and that superpower is the right Professional Services Automation Software (PSA).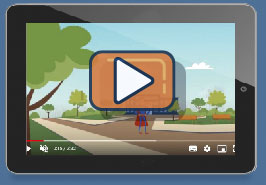 The Superpower On Your Campus
PSA refers to a host of software solutions designed to help reduce confusion and inefficiencies within a professional service provider's infrastructure. To that end, IT professionals in education should seek an all-in-one solution that simplifies their technical landscape rather than bulky solutions that add more components than necessary. The following features are key to decreasing your team's response time and improving student and teacher experiences: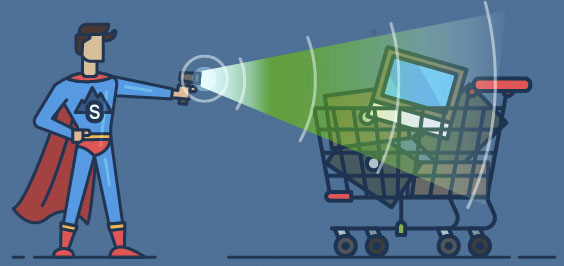 1. Asset Management Tools
This includes asset scanning devices that enable IT professionals to audit classroom computer inventories and manage an increasing number of devices faster and easier.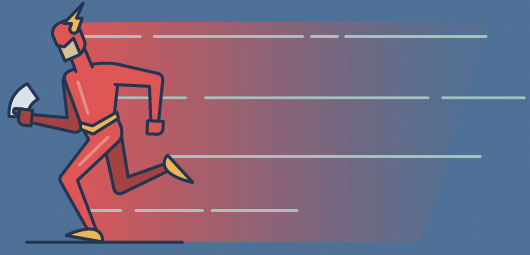 2. Ticketing and Work Order Management
Groups tickets consisting of similar issues together to expedite management, immediately notifies the correct technicians, communicates all necessary information, and tracks resolution progress in realtime.

3. Task Management
For delegating action items, building repeatable processes, and visualizing all the moving parts involved in managing the technical infrastructure for educational institutions.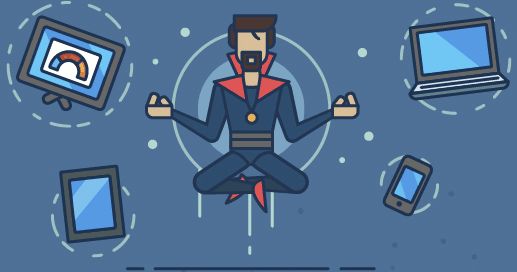 4. Remote Management and Monitoring (RMM)
To monitor and manage end-points across numerous users, help users address issues remotely, and proactively maintain equipment, including antivirus updates, restrictions and access controls, part replacements, and more.

5. Shared Calendar
Keep your team on top of things and see where everyone is and what tasks are pending at a glance.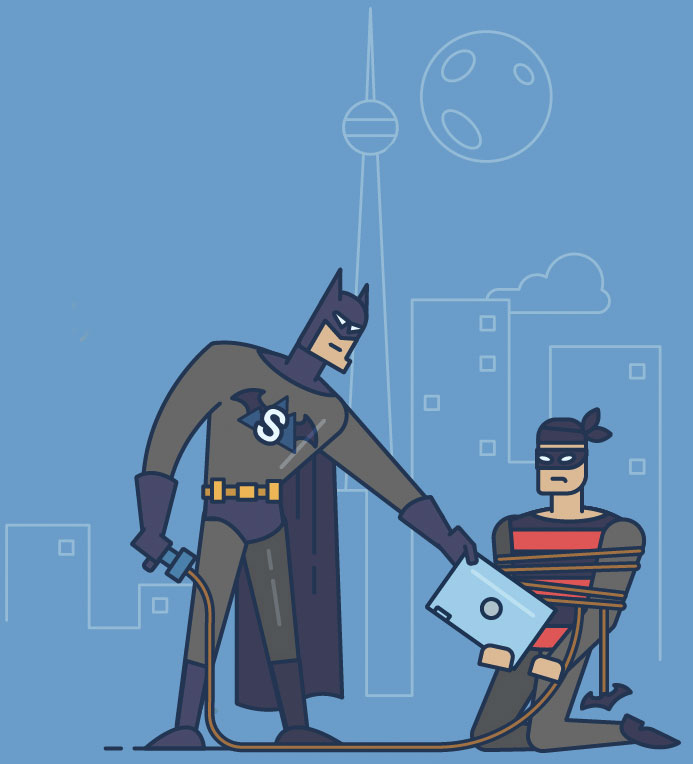 Tips for School PSA Adoption
1. Build Consensus
Successful adoption will depend on everyone agreeing to use the PSA solution. In building consensus, be sure to explain why your team is moving to PSA, what the benefits of using PSA are across the organization, and what the expectations are for utilization.
2. Plan Implementation Wisely
Pushing adoption at any time during the school year can place extra pressure on teachers and administrators, who are already grappling with challenges of their own. To minimize disruption, we recommend laying the groundwork over the summer while students and teachers are on break.
3. Test Your PSA Before School Starts
Another key advantage to adopting PSA over the summer is having time to test the solution before the busy school year begins. Trial runs will ensure that all modules are properly integrated. If problems arise, you'll also have time to remedy them or provide extra training to ensure that streamlined processes (and the people responsible for using them) are ready to support teachers and students upon their return.
4. Encourage Feedback
PSA is only as good as its ability to improve processes. If the technology you put in place complicates operations, it could reflect poorly on your team and prevent your organization from realizing the ROI potential promised by automation.
Keep in mind, PSA software isn't just for IT professionals in education; it's also key to optimizing facilities maintenance! In addition to resealing the gymnasium floor and servicing the boiler room, add the adoption of PSA to your school's summer to-do list and kick-off the next school year on the right foot.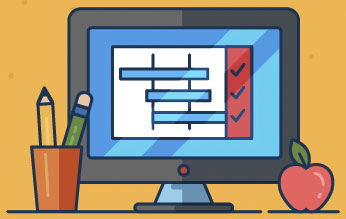 SherpaDesk is the definitive PSA solution for all your IT management and facilities maintenance management issues.
Ready to get a handle on your school's infrastructure?
Try Our Free Online SherpaDesk Support Desk Software.