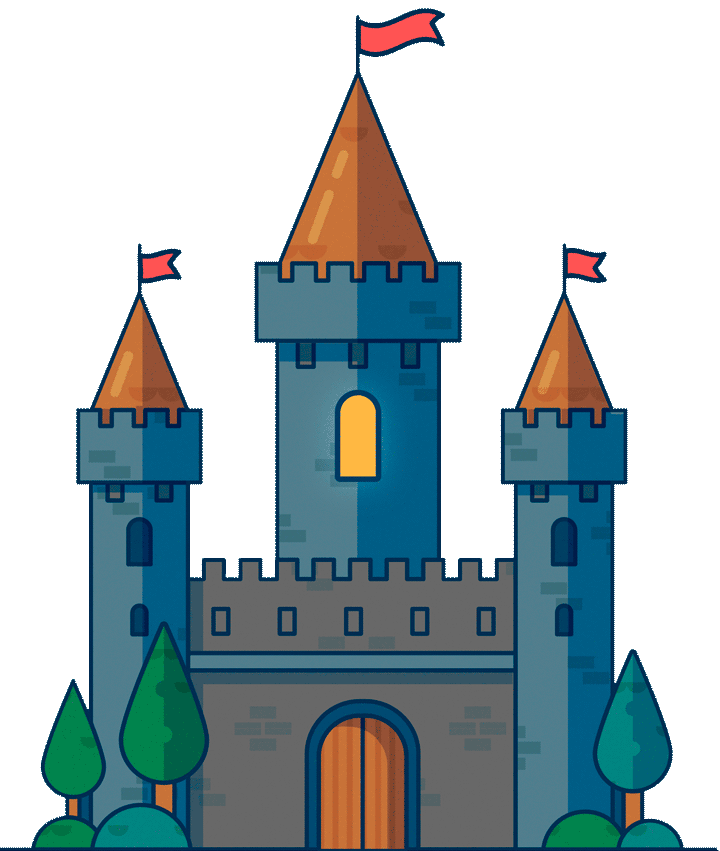 5 Steps to




Helpdesk Magic

in 2019
As technology grows in adoption and complexity, so do the expectations and pressures placed upon your IT helpdesk. From WiFi outages and software upgrades to hardware complications and cybersecurity concerns, help desk technicians are constantly bombarded by requests. At the same time, senior executives are demanding increased operational efficiency and productivity.
Here are five steps to transform your helpdesk from a source of frustration to your organization's most valuable asset.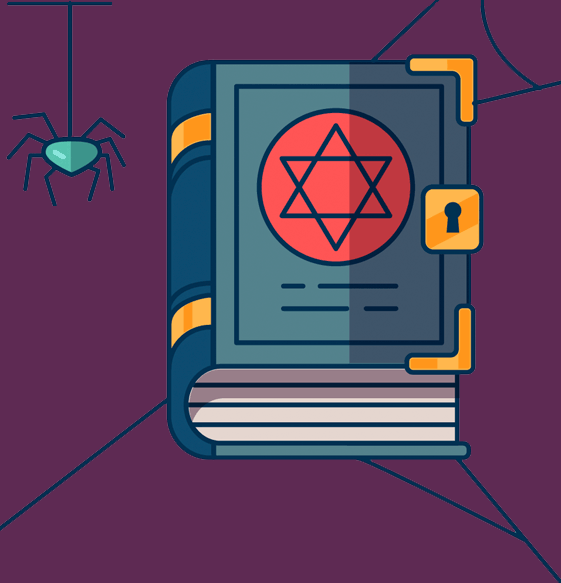 1.

Track the Right Metrics

Set your goals and identify corresponding metrics
to monitor performance. Metrics you can track:
•

Number of Tickets Completed

•

Time Spent

•

Time to Cost


•

User Satisfaction

•

First-level Resolution Rate


•

Cost per Ticket

•

SLA Compliance Rate

•

Lost Business
PRO TIP: Tracking too few metrics means less insight, but tracking too many metrics is cumbersome. Choose your top three and focus on those.
2.

Incentivize Your Team

Motivating your team will help your helpdesk exceed its objectives. 88% of employees say it's important for employers to reward employees for great work, but only 41% of employee say employers effectively reward great work (1). Three easy steps to incentivizing your team:
•

Set Benchmarks

•

Set Goals


•

Reward Top Performers

3.

Invest in the Right Tools

Better tools = a happier, more productive helpdesk team. Businesses that use remote support and knowledge management tools have higher average first-contact and first-level resolution rates than those that don't (2). Invest in a helpdesk solution that offers:
•

A Knowledge-Base

•

Time Tracking


•

Project Management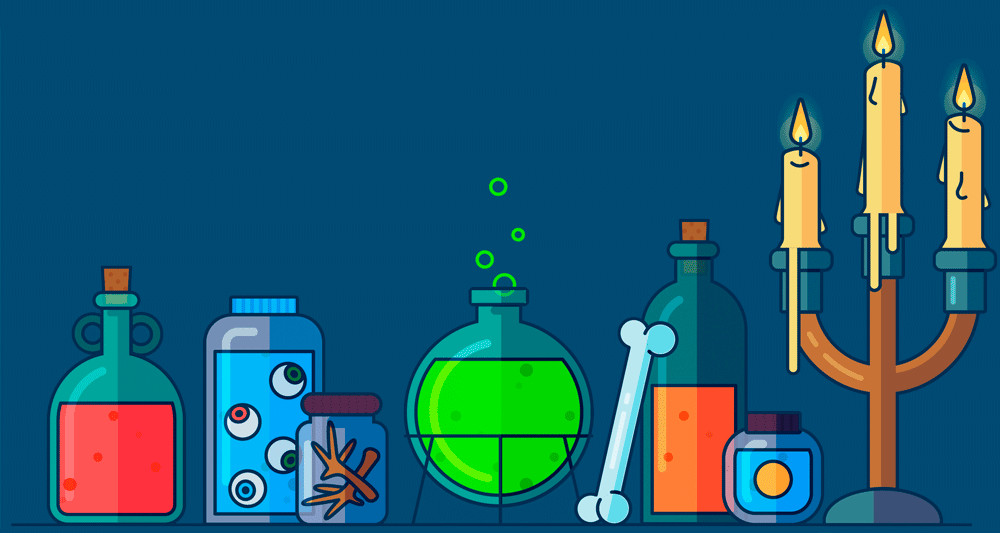 4.

Create a Positive Team Culture

Employee dissatisfaction leads to turnover and absenteeism — which negatively impacts helpdesk outcomes.
51% of Service Desk Employees who Leave are Going to Other Companies (3)
1 in 4 IT Pros Plan to Seek New Employment in 2019 (4)
Traits of a positive team culture:
•

Supportive Leader

•

Healthy Work-Life Balance


•

Employee Recognition
5.

Hire the Right People

Effective communication is critical to a successful IT helpdesk, so be sure to hire people with the right technical skills and soft skills. 59% of employers say their organization lacks employees who have soft digital skills (5).

Most in-demand soft skills:
•

Customer-centricity

•

Passion for Learning


•

Collaboration
Remember: your IT helpdesk is only as good as your team and tools. By investing in both, you can enjoy your most successful year yet!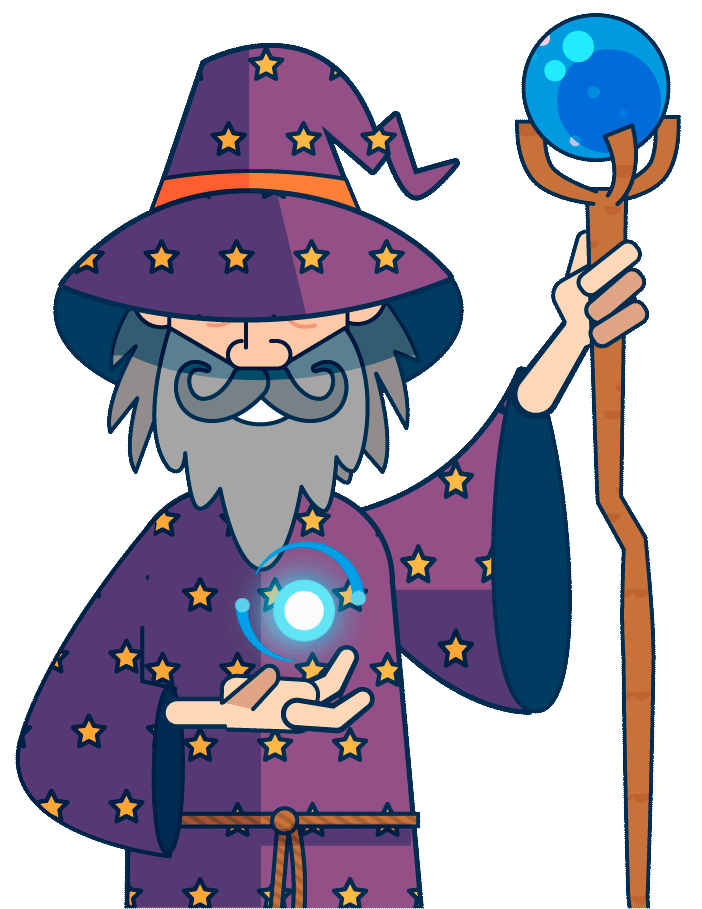 Remember: your IT helpdesk is only as good as your team and tools. By investing in both, you can enjoy your most successful year yet.