We're very excited to announce the launch of the latest update to our SherpaDesk mobile app, Release 1.3.8., now supporting barcode scanning technology specifically designed for asset management.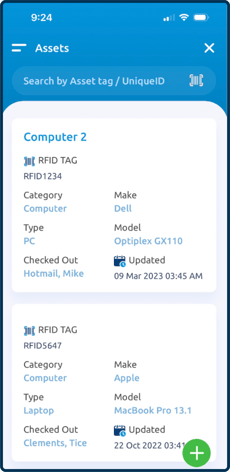 With this new feature, tracking and managing your assets has never been easier. Our new asset management bar code scanner allows you to quickly and accurately scan bar codes on all your assets, including equipment, inventory, or supplies, and instantly retrieve detailed information about their type, make, model, location, and assignment.

This feature is particularly useful for businesses and organizations that need to track their assets' location, who they are assigned to, and ensure their proper maintenance and use. The bar code scanner is easy to use, with a user-friendly interface that makes it simple to access and review the summary information of any asset. This makes assigning an asset to a user as easy as a quick scan.
How To Use Our NewBarcode Scanning On The SherpaDesk App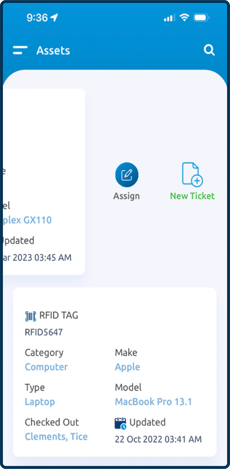 Once activated, the app will prompt you to locate an asset either by manually entering an asset tag or using the barcode reader. The scanner then automatically reads the asset barcode.

If the system detects a UniqueID matching this asset, it will then go ahead and retrieve this asset record. Bar code reading can also be used to locate users. User badges can be scanned to look up their UserID during the asset assignment process. We're confident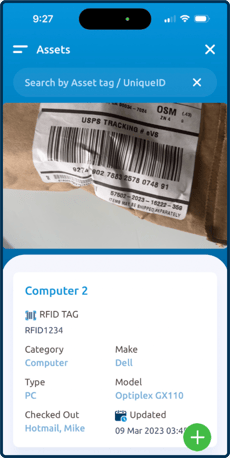 that this new feature will help streamline your asset management processes, making it more efficient and effective. We're excited to continue providing you with innovative technology solutions that make your life and business operations easier and more productive.

We've designed SherpaDesk's new barcode scanning feature to be a valuable tool for businesses that need to manage their assets effectively. With the ability to track the location and assignment of their hardware assets, businesses can ensure proper use and maintenance, reducing the risk of loss or damage.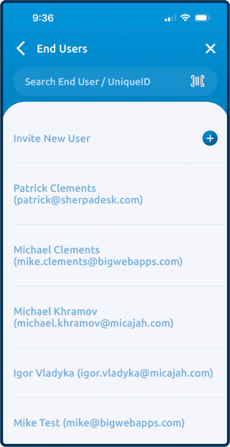 This new feature is a testament to our commitment to providing innovative solutions that make your business operations more manageable and productive. SherpaDesk's suite of tools continues to evolve with the needs of our customers, and our new barcode scanning feature is a game-changer for businesses that rely on fast and accurate asset management. Thank you for using SherpaDesk to ease your business's processes. We look forward to your feedback on how this new feature has helped manage your assets more effectively.
Technical Note
Included are the following supported barcode formats