By Florin R. Ferrs (Tech writer)
Tech conferences are a great way to stay on top of the latest developments in the IT industry and to mingle with like-minded colleagues and thought leaders.
Here is part 2 of the Top IT conferences of 2022 to help you stay on top of the latest tech developments.
July

Date:

July 11 - 15, 2022

Location:

San Diego, California.

Cost:

$1595 to $2195

Description:

Esri is the leading GIS software company. Esri's User Conference will offer IT professionals a chance to learn about the latest advances in GIS technology and gain new insights into the future of spatial technology.

August

Date:

August 8 - 12, 2022

Location:

Redmond, Washington.

Cost:

$550 - $2395

Description:

TechMentor is an effective solution to learn and share knowledge of Microsoft products. They offer on-the-spot training and workshops that are comprehensive, interactive, and engaging.

Date:

August 8 - 12, 2022

Location:

Dallas, Texas.

Cost:

$1495 to $2495

Description:

365 EduCon is a series of events that bring the world's leading experts in Microsoft 365, SharePoint, Office 365, Microsoft Teams, Power Platform, and Azure to one location. These experts will share their insights from their years of experience on how to implement these technologies in your life.
September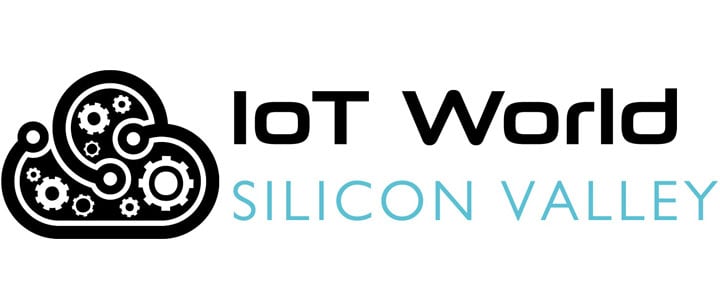 Date:
September 28- 29, 2022
Location:
Santa Clara, California.
Cost:
Free to $2699
Description:
This conference will provide IT pros with the tools to make their businesses better via IoT tech. Attendees will gain expertise, new insights, and everything else tech pros need to propel their companies forward with the latest IoT technology.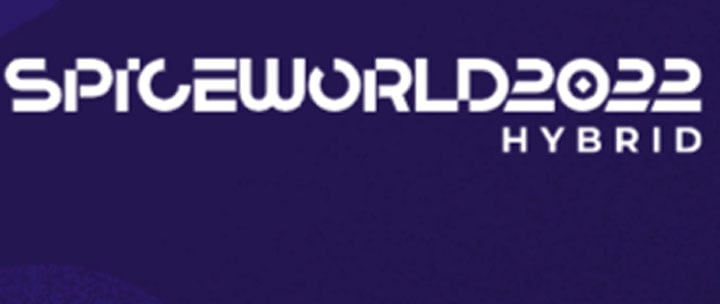 Date:
September 28 - 30, 2022
Location:
Austin, Texas & Online.
Cost:
TBA
Description:
SpiceWorld is one of the best IT conferences on the planet. Every year, thousands of IT pros from around the world attend to network, share best practices, and learn about new technologies. If you're in IT and you haven't registered for this conference yet, you're missing out!
October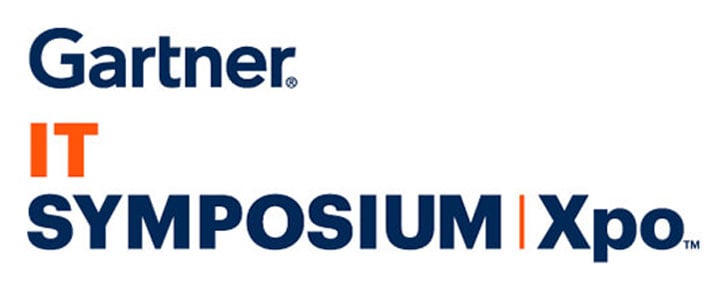 Date:
October 17 - 20, 2022
Location:
Orlando, Florida.
Cost:
$4975 to $6675
Description:
You've heard about digital transformation, but do you know what it means? This conference will help you clarify that. You'll also find out how to accelerate your digital business and keep your most important data secure.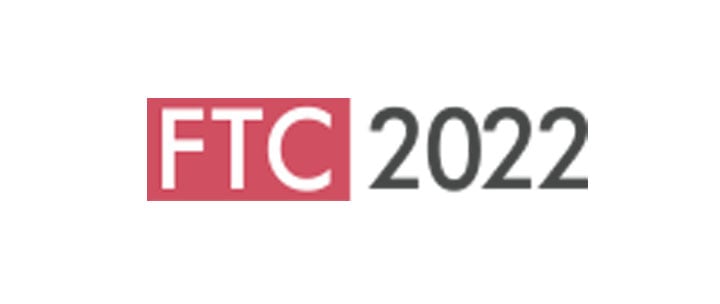 Date:
October 20 - 21, 2022
Location:
Vancouver, Canada & Online.
Cost:
$300 to $800
Description:
FTC forum will be especially important for IT pros as the world prepares for artificial intelligence, robotics, and automation to shape our lives in the future.
November

Date:

November 9 - 10, 2022

Location:

Toronto, Canada.

Cost:

C$199 to C$1699

Description:

Artificial intelligence has the potential to transform our world in ways that we cannot imagine. This event is a fantastic opportunity for IT Pros to learn more about the latest AI advancements and to be inspired by examples of how they can be applied in business and society.

Date:

November 1 - 4, 2022

Location:

Lisbon, Portugal.

Cost:

Free to $995

Description:

Web Summit offers tech professionals an opportunity to learn from and mingle with some of the brightest minds in tech that are redefining the industry.
December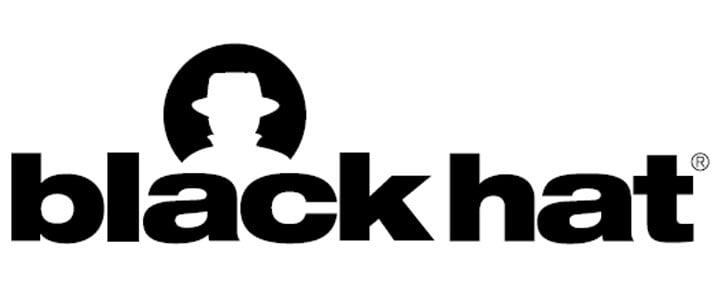 Date:
December 5 - 8, 2022
Location:
London, UK.
Cost:
TBC
Description:
Black Hat is the world's leading information security conference. Every year, Black Hat brings its security experts from around the world to discuss the latest in research, development, and trends about cybersecurity.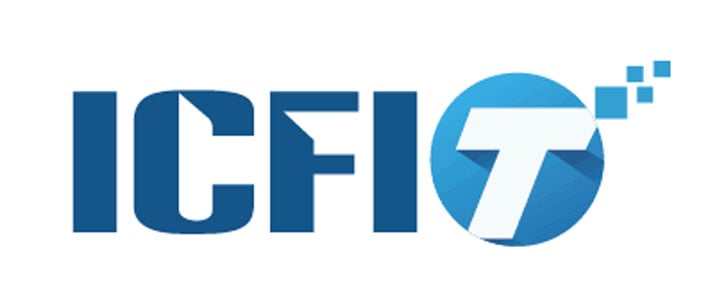 Date:
December 16 - 17, 2022
Location:
Barcelona, Spain.
Cost:
From EU100 to EU450
Description:
The International Conference on Future Information Technology is a one-of-a-kind event for all those who are interested in the latest real-world application of information technology. This event provides an opportunity for IT pros, researchers, academic researchers, and technology students to interact with each other and share their latest experiences.