By Florin R. Ferrs (Tech writer)
Another year, another lockdown. Fortunately, IT professionals have made huge strides over the last few months helping their businesses make a smooth transition to 100% virtual operations.

This transition to virtual operations has come with a few perks like increased productivity and even office space savings.

Tech conferences have also had to adapt and migrate to the virtual world. Interestingly, this gives IT professionals the chance to participate in a larger number of tech conferences than they could otherwise, not to mention huge savings in time and money.

To help you plan your year ahead, we've put together a list of the top virtual IT conferences of 2021 that will help you stay on top of the latest tech developments.
Top Virtual Tech Conferences Of 2021 (Part 1)

January

Date:

Starts January 12, 2021

Location:

Online

Cost:

Free

Description:

Hear directly from AWS leaders as they share the latest advances in AWS technologies, set the future product direction, and motivate you through compelling success stories.

Enjoy unlimited access to hundreds of sessions led by AWS experts. Participants will hear from cloud leaders and be the first to learn what's new.

Find inspiration from AWS Heroes who have authored guides to help you build agendas based on specific areas of interest.

Date:

January 28, 2021

Location:

Online

Cost:

Free

Description:

Take a technical deep dive into how to deploy and scale virtual desktops and apps with Windows Virtual Desktop.

Get expert guidance on how to quickly and securely move your virtual desktops and apps to Azure.

Learn best practices in how to to monitor, automatically scale, and easily manage apps and images in your virtual desktop environment.

Find out how to virtualize GPUs, multimedia, and high-performance computing workloads.

See demos and participate in hands-on labs of virtualization tools and techniques.

You'll also get to ask the product team your questions and network with your peers during the event in the live chat.

Date:

January 20, 2021

Location:

Online

Cost:

Free

Description:

FutureCon events focus on high-level Cyber Security Training.

Discover cutting-edge security approaches, and how to manage risk in the ever-changing world of cybersecurity.

Gain the latest knowledge you need to enable applications while keeping your computing environment secure from advanced Cyber Threats. Demo the newest technologies, and interact with the world's security leaders.

February

Date:

February 16-17, 2021

Location:

Online

Cost:

Free

Description:

Accenture, Avanade, and Microsoft present Envision, the event series where business leaders from across the globe connect with one another, share perspectives, and discuss what's ahead in this era of digital disruption.

Date:

February 24, 2021

Location:

Online

Cost:

Free

Description:

AWS Dev Days are designed to teach developers some of the hottest topics in cloud computing. Experienced developers can dive deep into newer AWS services.

This series provides attendees the chance to dive deep into many of the content offerings through in-depth demos and hands-on workshops. Since these events are free, we allow attendees to pick and choose which sessions/workshops they would like to attend.
March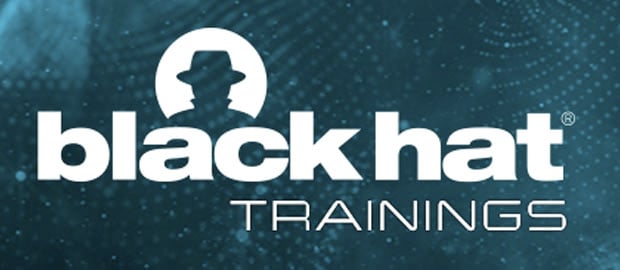 Date:
March 15-18, 2021
Location:
Online
Cost:
$3300
Description:
The 2021 edition of this 2-day course cuts through Cloud Services' mystery (including AWS, Azure, and G-Cloud) to uncover the vulnerabilities that lie beneath. The courses will cover a number of popular services and delve into both what makes them different and what makes them the same, as compared to hacking and securing traditional network infrastructure.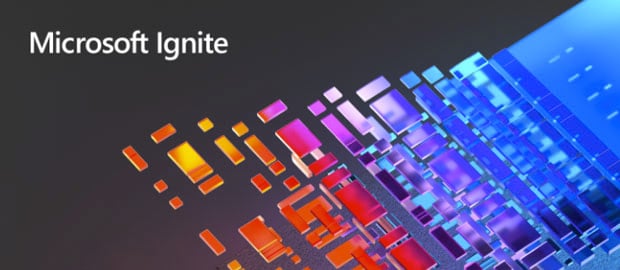 Date:
March 2-4, 2021
Location:
Online
Cost:
Free
Description:
Microsoft Ignite is for IT pros, decision-makers, implementors, architects, developers, and data professionals to explore the latest tools and receive in-depth technical training sessions.
Discover the insights, strategies, and solutions that can help your business achieve more.
April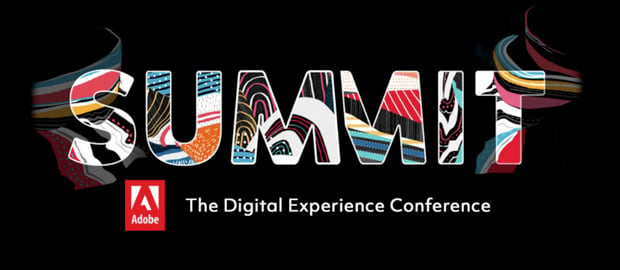 Date:
27-28, April 2021
Location:
Online
Cost:
Free
Description:
Adobe Summit is the premier digital experience conference where attendees gather to see how design and data can come together to create unforgettable customer experiences.
Attendees look to Summit sponsors for insights on the latest trends, and to be educated on techniques for increasing revenue growth and driving brand loyalty. This year Adobe Summit will be holding their conference virtually.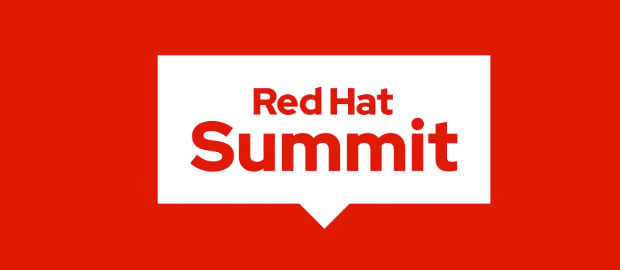 Date:
27-28, April 2021
Location:
Online
Cost:
Free
Description:
Red Hat Summit 2021 is where IT pros come together to uplift perspectives in enterprise IT worldwide, ensuring that every contribution has a place, every person has a voice, and every question has a meaning.
May

Date:

11-12 May, 2021

Location:

Online

Cost:

Free

Description:

IBM Think 2021 strives to positively impact the world through technologies like hybrid cloud and artificial intelligence. IBM Think 2021 will provide the insights, education and valuable connections your business needs.

Date:

4-6 May, 2021

Location:

Online

Cost:

Free

Description:

The virtual Gartner Data & Analytics Summit offers content for every member of your data and analytics team — from technical- to senior-level strategy. Join data and analytics leaders to gain the skills to build and execute a world-class strategy.

Faced with a constantly evolving business landscape and unprecedented levels of uncertainty, it's more vital than ever that data and analytics leaders such as the chief data officer and chief analytics officer (CDO and CAO) forge new paths to enable a data-and-analytics-centric culture within your organization.
June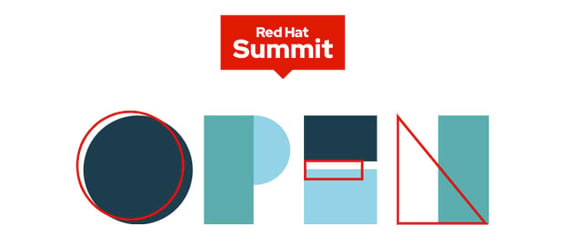 Date:
15-16 June, 2021
Location:
Online
Cost:
Free
Description:
The Red Hat Summit June 2021 builds on what you learned at April's event with insights from breakout sessions and technical content geared toward the tracks and topics most relevant to your career. You can also interact live with Red Hat professionals at this no-cost event.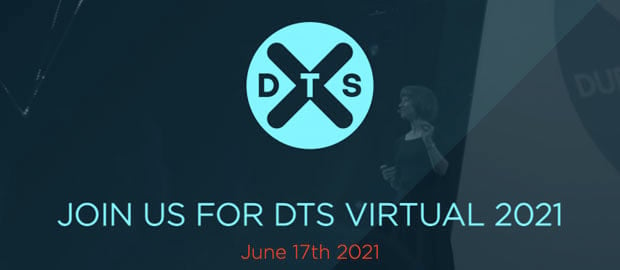 Date:
17 June, 2021
Location:
Online
Cost:
Free
Description:
Dublin Tech Summit Virtual will draw the most influential tech and business leaders from across the world.
Are you interested in scaling your start-up? Do you want to future-proof your business? Learn more about diversity in tech? Make a global change? Join our community of leaders at DTS21, the chosen platform to help accelerate growth across the globe.