By Florin R. Ferrs (Tech writer)
Tech conferences are a valuable resource for IT pros and entrepreneurs to learn the latest developments in their respective fields and network with like-minded pros.
To help you plan your year ahead, we've put together a list of the top virtual and in-person IT conferences of 2022 that will help you stay on top of the latest tech developments.
January

Date:

January 5 - 8, 2022

Location:

Las Vegas & Online

Cost:

$300 to $1700

Description:

CES is the tech conference to attend in 2022 either in person or virtually. It's your chance to meet with industry experts and explore the next generation of innovation inside the world of IT. Attendees can expect to learn about the latest developments in technology and how they can leverage these advancements for their own businesses.

Date:

January 17 - 20, 2022

Location:

Round Rock, Texas

Cost:

$99 to $999

Description:

What Conference? THAT Conference!

THAT Conference brings together a community of technologists, geeks and creative thinkers to explore what the human-centered future of technology could be. The event is an inspiring opportunity for technologists and creatives of all stripes to get their hands dirty, learn from each other, and inspire the next generation of leaders.

February

Date:

February 2 - 3, 2022

Location:

Online

Cost:

Free

Description:

The Digital Workplace Experience is the leading virtual conference series for IT leaders focused on developing the digital workplace. With a mission to help digital workplace leaders discover and explore endless possibilities, this conference will deliver a high-quality, engaging and relevant experience for technology enthusiasts that believe working from a home office or virtual space is the future.

Date:

February 6 - 8, 2022

Location:

Denver, Colorado.

Cost:

$150 to $1650

Description:

This conference is focused in the intersection of Geospatial IT and the real world, and will cover new, cutting-edge technologies like Lidar and SPAR 3D. You'll be able to explore the latest trends in the Geostapian technology world and begin to foresee what outcomes they may be able to offer in the future.
March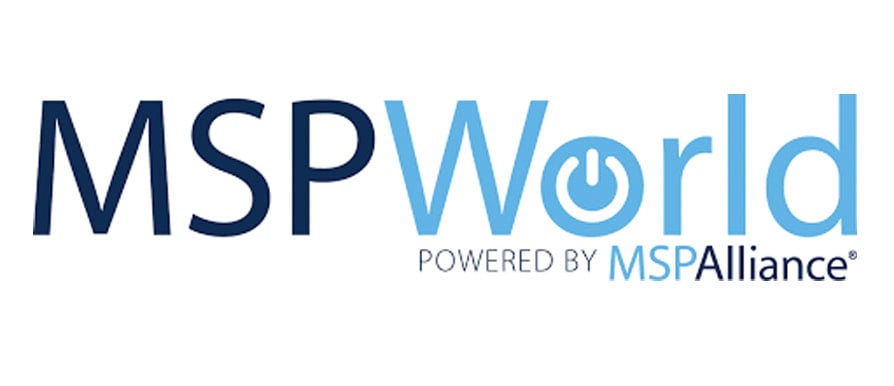 Date:
March 21 - 24, 2022
Location:
Orlando, Florida.
Cost:
$495 to $995
Description:
MSP World is the event that's focused on what matters to MSPs.
You will hear from world-class speakers on a range of topics specifically created to bring you the relevant information you need as an MSP.
But it's not just about getting in-person access to amazing speakers, it's about how you can learn new skills as an MSP and the opportunity to network with a diverse community of peers and professionals in the tech industry.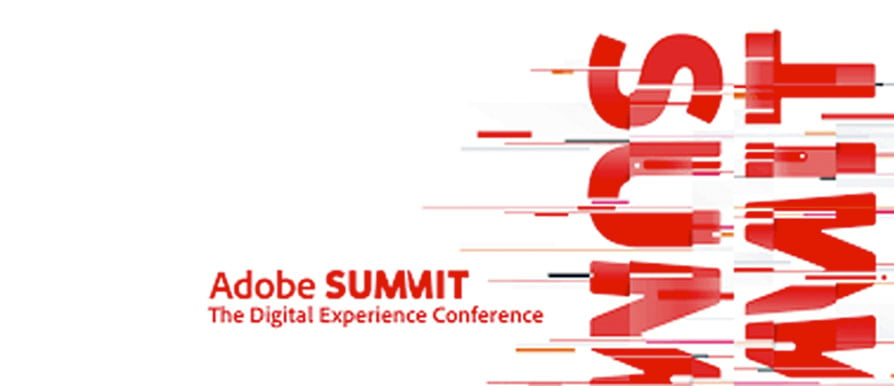 Date:
March 15 - 17, 2022
Location:
Online
Cost:
Free
Description:
Adobe Summit is a bi-annual virtual event that offers a variety of tools, insights, and solutions to help IT companies that rely on Adobe products to take their marketing efforts to the next level.
IT pros everywhere will learn new skills, be inspired, and make connections that will help create better customer experiences for all.
April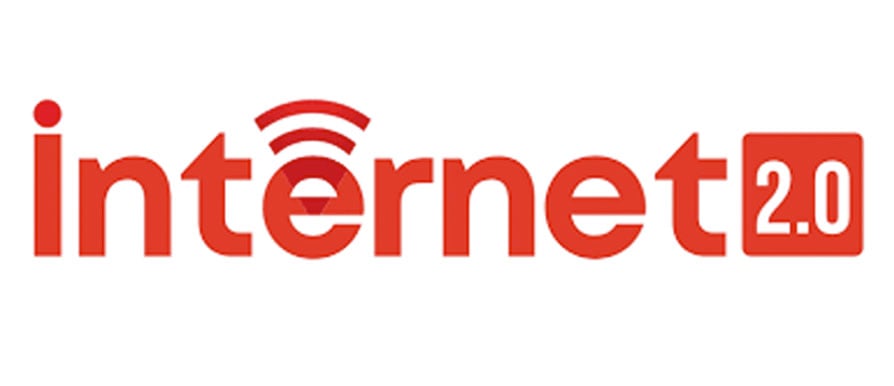 Date:
April 11 - 13, 2022
Location:
Las Vegas, Nevada.
Cost:
$1000 to $2000
Description:
The Internet 2.0 Conference has established itself as one of the most prestigious technology conferences on the planet. It provides a platform for experts, visionaries, entrepreneurs, and investors to meet and collaborate.
As technology continues to permeate every aspect of our lives, the Internet 2.0 Conference 2022 aims to bring industry leaders together to shed light on the latest tech developments and to help IT professionals around the world grow in their respective fields.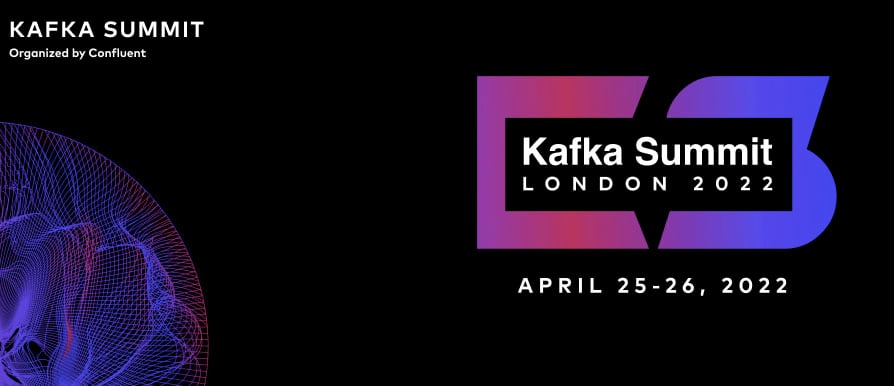 Date:
April 25 - 26, 2022
Location:
London, UK.
Cost:
£345 to £525
Description:
Kafka Summit is the premier event for developers, architects, data engineers, DevOps professionals, and anyone else who wants to learn about streaming data. It brings the Apache Kafka community together to share best practices, learn how to build next-generation systems, and discuss the future of streaming technologies.
May

Date:

May 9 -13, 2022

Location:

Online

Cost:

Free

Description:

IBM Think is about creating a community of people who are passionate about exploring and understanding the future of human ingenuity.

The aim of IBM Think is to be ever-evolving, inclusive, accessible, and horizontal. A conversation about human ingenuity, its advocates, and the tools they employ to break paradigms and create new ones.

Date:

May 17 - 19, 2022

Location:

Miami Beach, Florida.

Cost:

$850

Description:

Dedicated to commercializing technology, Cloud Summit is a focused, three-day event where you can learn what's new, what's trending and what's on the horizon. Packed with networking opportunities, you'll learn how to leverage partner solutions, collaborate in ways you never imagined and use the cloud to achieve even more success. Simply put, Cloud Summit is the must-attend event of the year for anyone who wants to build, buy or sell cloud and digital technology.

The world is changing, and so are the ways you can build and grow your business. This conference connects innovators with problem solvers to help them scale their businesses and find new solutions.
June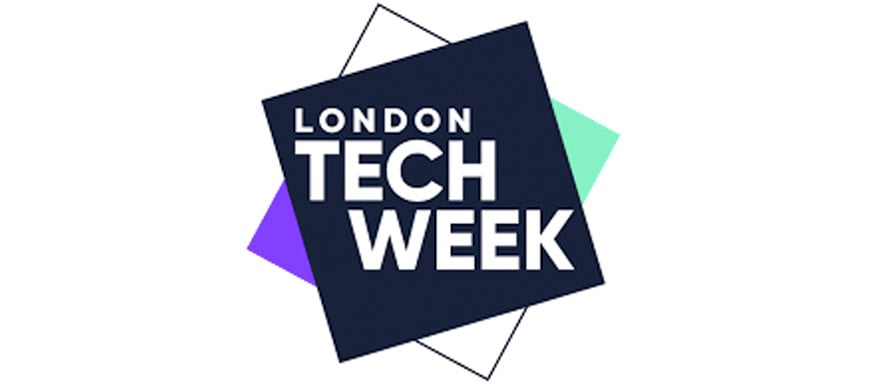 Date:
June 13 -17, 2022
Location:
London, UK.
Cost:
Free and up to $2677 for the Golden Ticket.
Description:
London Tech Week is a global technology conference that celebrates the work and success of entrepreneurs, innovators, and digital leaders. The event will bring together world-leading experts and ambitious founders from across the globe. Whether you are a seasoned founder or an aspiring entrepreneur, you can expect to experience some amazing networking opportunities.
London Tech Week aims to drive the conversations around transformation, diversity, and innovation and gives the tech eco-system a platform to come together with decision-makers, industry leaders, striving entrepreneurs, and influencers to drive change.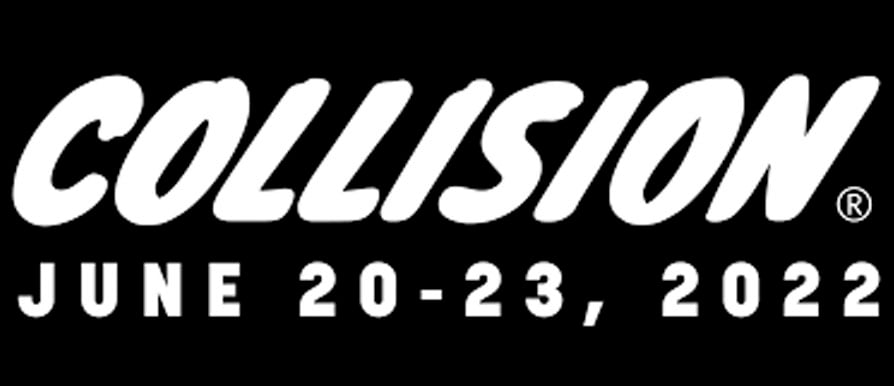 Date:
June 20 - 23, 2022
Location:
Toronto
Cost:
From CA$345 to CA$9,495
Description:
Collision Conference is the Olympics of Tech (according to Politico) and North America's fastest-growing tech conference.
Collision brings together Fortune 500 companies, groundbreaking startups, and world-class speakers to Toronto.
Meet the people who are shaping the future of IT in a multitude of fields. From mentors to developers, you can learn new ideas and techniques that will help propel your career.