By Carrie Dagenhard (Tech Writer)
Choosing the right mix of SaaS solutions is crucial for your MSP's success. But the reality is that even the most lauded SaaS tech stack won't generate results for your IT and MSP business if you aren't leveraging them correctly. This is especially true when it comes to launching IT helpdesk software.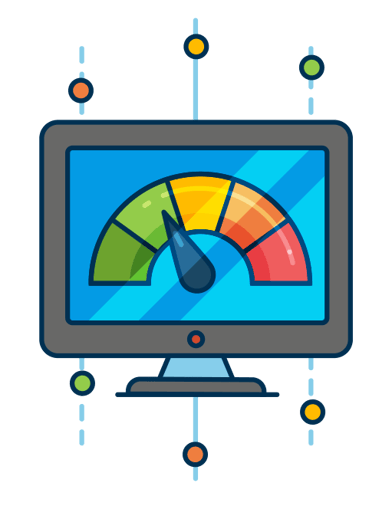 MSP entrepreneurs invest in IT helpdesk solutions to improve their tech's efficiency and boost customer satisfaction while increasing customer retention and revenue. But achieving these objectives won't become a reality if MSP pros don't follow a sound strategy when deploying and managing their new PSA SaaS solution.
Let's explore how to drive MSP success with IT helpdesk software.
Select A PSA Software That Has Been Developed For Your Specific Needs
There are plenty of helpdesk solutions on the market, and many of them have glowing reviews. But just because a piece of technology works well for another company doesn't mean it will generate the same results for you. So, how do you know which tool to buy?
There are several factors to consider when buying IT helpdesk software. For example, you want to ensure the product you select offers reliable support, a user-friendly interface, and will scale with your organization. But it's also a good idea to choose software specifically created for your industry.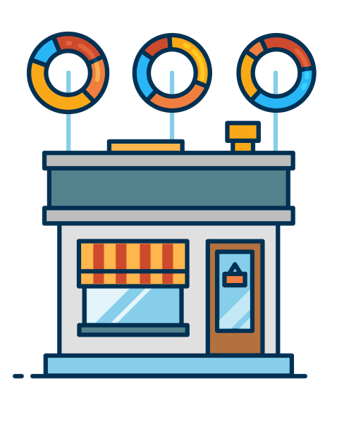 While some larger helpdesk tools are supposedly designed for every type of organization, investing in these often means paying for a bunch of features you'll never use while potentially missing a few essential functions. For example, a small to medium-sized professional services company has different needs than a tech giant with thousands of employees. (And solutions designed for large enterprise-sized organizations are often much more expensive too.)
Instead, opt for software developed to address your unique challenges, processes, and needs from a company that understands your pain points.
Develop A Thorough Implementation Plan
In a perfect world, you could purchase new helpdesk software and begin generating results as soon as you take it out of its proverbial box. In reality, achieving success almost always requires a carefully considered roll-out process, including data migration, managing integrations, and employee training. (And even after you go live, there's typically a learning curve for your workforce to become accustomed to the new product.)

Depending on the software you choose and the size of your company, it can take weeks or months to realize any amount of ROI. But, without proper implementation, you'll be lucky to see returns at all.

A comprehensive roll-out process lays the foundation for your success. It ensures everything is connected and highly functional before you launch and helps streamline onboarding so employees feel comfortable and empowered. When you make a concerted effort to implement software correctly, you'll save yourself, your team, and your customers countless hours of frustration.
Leverage A Knowledgebase
IT teams often receive tickets for many of the same issues and challenges over time and amass a wealth of knowledge on how to solve these concerns. A knowledgebase allows you to collect, store, and manage this knowledge so your entire team can benefit. You can use this solution to share content like tutorials, FAQs, and canned responses to reduce the time it takes to close tickets. This, in turn, leads to happier customers and a more efficient department.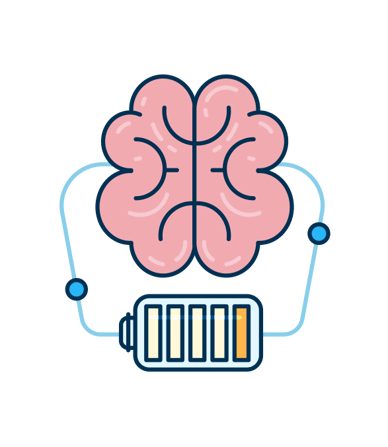 You can also provide customers access to your knowledgebase so they can help themselves without needing to put in a ticket at all. This frees your team to focus on customers' more complex and urgent needs. And with tools like the SherpaDesk Knowledgebase (which integrates directly with the helpdesk), you can customize the look and feel of your knowledgebase to match your website design for a cohesive visual experience.
Set Up Email Parsing
Email parsing seamlessly turns incoming support emails into actionable tickets. You can also automatically forward different types of email support requests to the appropriate techs or department.
Every IT pro has a specialty — one element of their job that they're more skilled or interested in than their other duties. For example, some techs may be more gifted in handling hardware issues, while others are more adept in solving software concerns. Many IT departments still distribute tickets round-robin style (which means each ticket is assigned to the soonest available rep, regardless of their specialization). And while this method can be helpful in some circumstances, it can be more effective to route specific issues to techs with the most skill or experience solving problems in that particular category.
When you set up email parsing and ticket routing based on skill, you'll enjoy faster resolution times, and techs will have an opportunity to work on the projects they want most. Additionally, because techs will continue developing in their area of expertise, you'll consistently increase the rate of first request resolution. (No escalation needed.) And because PSA helpdesk software allows tickets to be automatically routed, there's no need for manual assignments — which saves managers time too.
Use Reporting To Measure and Optimize Performance
Many IT departments track their performance across various metrics, like ticket volume, resolution time, response time, customer satisfaction rates, and more. But when data is difficult to gather, or you don't have easy data visualization, you may not check in as often as you should. This means you might miss opportunities to course-correct and improve your stats before the end of each month, quarter, or year.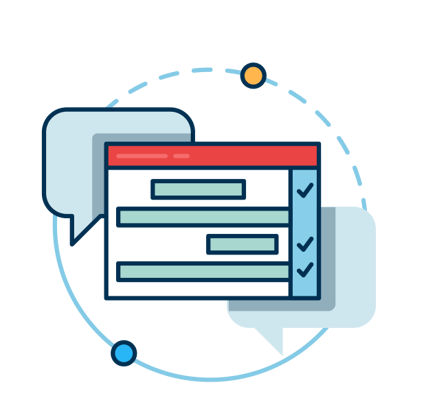 However, with the right helpdesk software, you'll have access to high-quality reporting and better visibility into all the efforts than impact your goals. And leveraging the reporting function is one of the most important things you can do to drive success within your department and your entire organization.
SherpaDesk reporting provides a customizable, interactive dashboard so you and your technicians can track team and individual performance in real-time. You can also schedule automatic, recurring reports to be delivered to your inbox. This way, you can see where you're doing well and which processes may need tweaking. And it helps techs hold themselves accountable and strive to achieve their personal goals.
Driving success with your helpdesk software isn't something you can achieve overnight. It requires careful, thoughtful improvements over time. But by following these five best practices, you can increase the ROI of your software investment and create even more value for your organization.