I'm not here to make 'ASS'umptions about who you are or how effective you are at work, but we have all had those kind of days. You know -- those days where you work harder than ever, skip out on lunch, grind it out and after 10 hours feel like you got nothing done.
It was actually a really productive day. You crossed lots of things off of your to-do list. That has to count for something right?
Well - then why do we feel unaccomplished? Is it because those two major projects on our to-do list went untouched? Maybe. For me, it's really easy to walk in with a to-do list and get caught up with a bunch of 'small things' and never get to the big things.
There is something special about IT Support/MSP where this problem lives with unmatched intensity. This problem is 10x more prevalent here than for someone like myself who generally works in isolation doing marketing stuff.
Why? Well, the whole business is all about fixing 'the little things' .... and the big things.
But what makes IT Support so special vs. other businesses? Is it the funny stories online (there goes your afternoon)?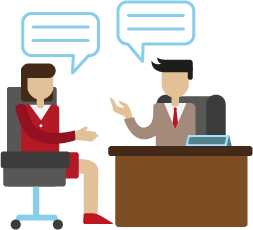 Well - yes. But no.
For IT/MSP, in most cases, there is no shortage of paying customers.
While most small businesses are battling to survive, IT/MSP shops are swimming in customers which... isn't as wondrous as it may seem. With mountains of clueless clients breaking their routers and trying to jam money in the face of the IT Pro, it's hard to say no to more business. I mean… more business and more money means more life.. Right?
You already know the answer is no. But, you're still swamped.
It starts when that one guy pays for one hour of work… then asks "one more question" about 100 times. And lord save the technician who lets these clients get their hands on his cell phone number.
(forewarning: sorry to my IT Pros I have totally been that guy before)
I gave this predicament some thought. I had talked to lots of customers for SherpaDesk, who primarily serves the IT space and they totally experience this. Our customers said they have days where they just get crushed by the little things.
I wanted to get to the root of the problem. Then stop it.
With limitations on talent, most IT Shops struggle to manage resources between Captain Question and the other 50 people throwing money at them.
So the question is...

With Limited Resources,
How Can an IT Shop be More Task Effective?
To investigate how to improve things, I set out to speak with some notable figures within the IT/MSP Space and hear what they think on the subject.
As a scrappy marketing manager, I dug around the internet and found three conferences loaded with IT Pros; Cisco Live, NexGen Conference and MSP World Conference.
I found the speakers list and went to work.
To save you the pain and stress of my process because honestly who cares; I gathered a nice list of 32 speakers and emailed them.
Here is one email.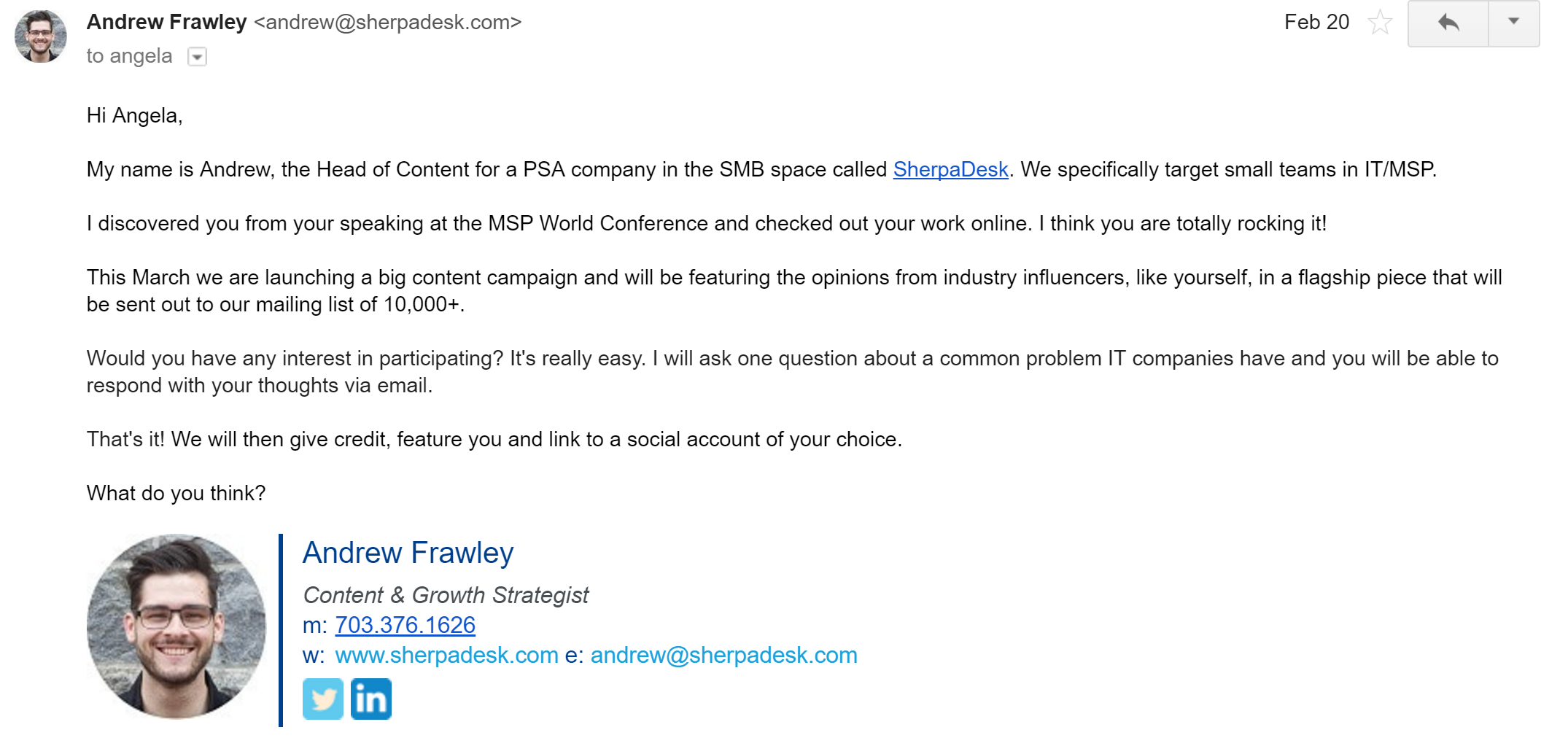 Scoring 16 opens I was feeling good.
After some back and forth; I had 6 replies. A mild success. What's important, though, is the content. For the sake of your time, I'll present here my top 3 favorite responses. We will synthesize after.

The Influencers!
The Experts!
The Most Masterful of Managed Service Providers!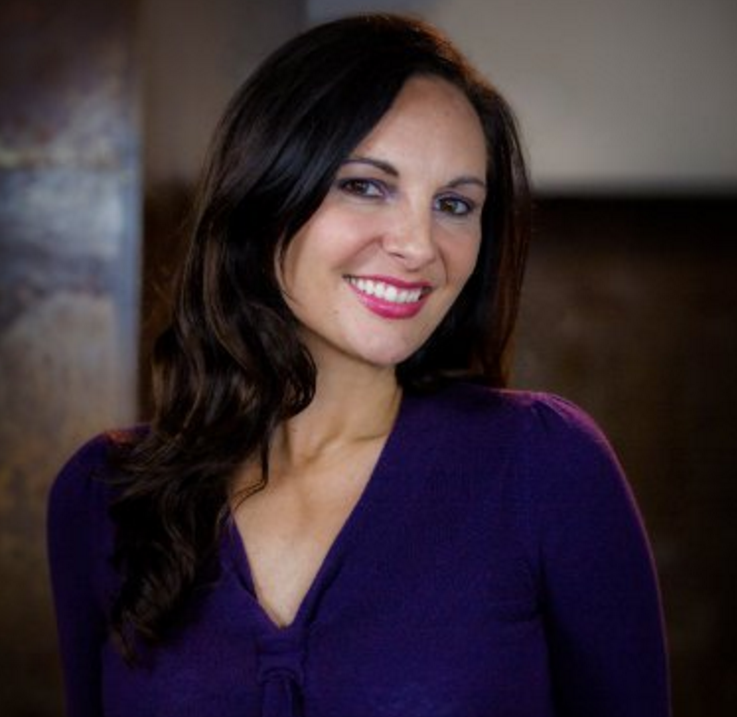 ANGELA LEAVITT
Angela Leavitt is the Chief Mojo-Making Officer at Mojo Marketing, a full-service marketing agency focused on telecom, IT and cloud services. Angela said she has worked with over 130 companies within the space and has an intimate knowledge of this problem; effectiveness.
Angela's response was my favorite of all of them, I tried to paraphrase but man you go girl this was too good to cut short.
Here is what she said;
"Many MSPs we speak with try really hard to be all things to all people. They sell traditional phone systems like a VAR, managed services, and now many are adding in cloud and carrier services. And while there is definite value in being a one-stop-shop, trying to do it all can make it hard to stand out in noisy marketplace full of competition.

One solution to this is to specialize in one or more industry verticals and go deep rather than wide with your focus. This means developing unique offerings and messaging to the vertical, participating in its associations, speaking at its conferences, and truly developing an expertise for the industry. If you can become the go-to technology provider for any given industry, your business will grow much faster.
While this may seem counter-intuitive to some companies who want to onboard any customer with a pulse, specializing in different verticals ultimately opens more doors, shortens the sales cycle, and leads to drastically increased revenue."
SherpaDesk's Synthesis: Be an expert.
Focus on one thing and own it top to bottom.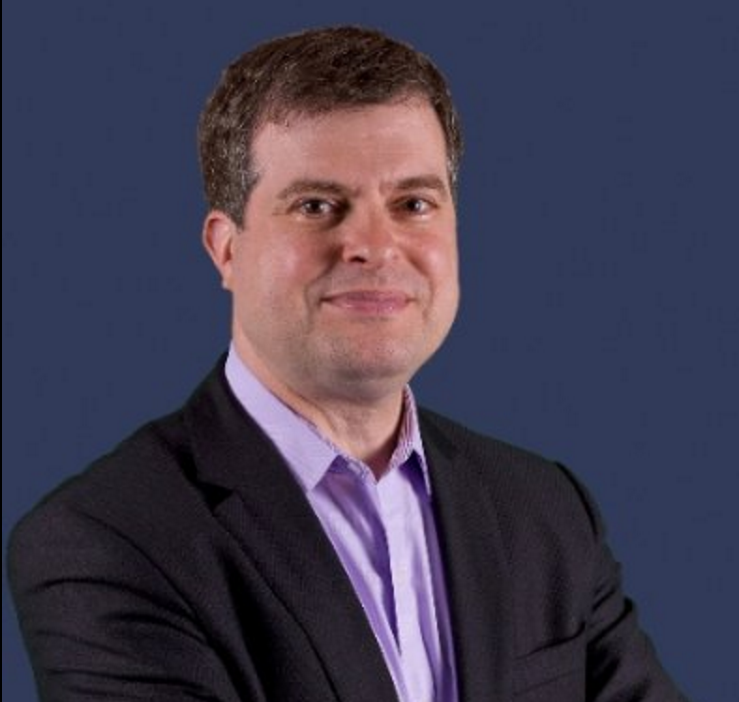 ALEX BROWN
Alex Brown is the CEO at 10th Magnitude Credit, a consultancy that helps businesses transform with innovative, cloud-based solutions that harness the power of the Microsoft Cloud. Alex produced an awesome answer as well. I also figure at this point why paraphrase.
Here is what Alex said;
"Focus is critical to maintaining quality and driving differentiation. I think many shops get enamored of offering too many solutions, thinking that more solutions = more market = more revenue. Perversely I believe this complexity hinders their ability to sell effectively and delivery with quality, hurting both top and bottom line. Maintain focus to reduce complexity."
SherpaDesk's Synthesis: Same as above. Focus! Become an expert in one thing. Own your craft, do not overcomplicate your projects.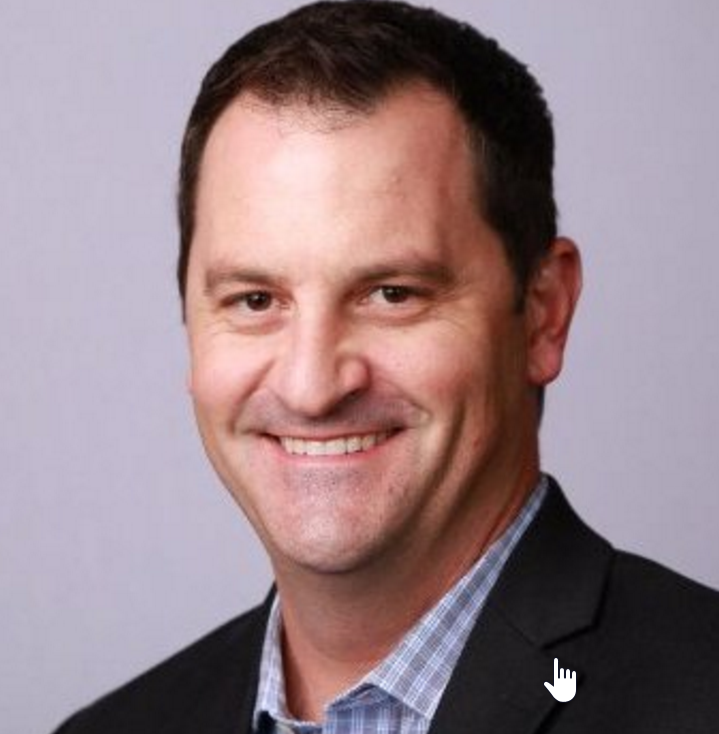 TERRY HEDDEN
Terry Hedden is the CEO at Marketopia, a premier marketing and lead generation agency for the IT channel. Marketopia is now a 50 man team that has serviced hundreds of MSPs, VARs, CSP and more. These guys know IT. Especially, Terry.
Here is what Terry shared;
"The most common mistake I see small businesses do is overinvest in creating a great product and underinvest in getting clients. You have to create or find demand for your services while you build the ability to deliver or you often face financial challenges. You are much better off to have 90% of the service you want to offer and 100% of the clients you need to be profitable than the opposite!"
SherpaDesk's Synthesis: Terry emphasized customers. As a startup, we've been there. Making sure you have people ready to give you money before you make something. I must also note -- marketing would be a good solution for this. Hm. Terry is on-to something here.

Pulling this ship back towards its original course, there's a few connections and takeaways that can be drawn here for IT shops that may be able to improve effectiveness. I must admit -- I don't feel fully satisfied with the results we got here. I don't quite think we hit the root problem I was personally looking for, but I think what Angela, Alex and Terry shared were worthy little nugs worth sharing.
It's nothing revolutionary but important reminders.
The Takeaways
First: Focus
I think this one is clear. Apply focus to your business. How to actionably apply this, I think, is to weave it into the DNA of your firm. Focus your products. Focus your meetings. Focus your week. Know what you are working on. Have clear reasons why. Have clear ways to measure success. Don't waste time on 'assumptions' that something will make you money or improve your business. Talk to experts and find out if that new service is actually as profitable as you think. If so, then focus hard on it and nothing else until it is profitable for you, otherwise, don't do it at all.
Second: Sell your goods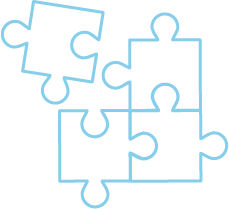 This is based off of Terry's comment. In his experiences, IT shops aren't preparing well enough to sell their services and are missing out big time. I think this is a good approach. In my experience, our customers have had too many customers, but obviously, that's not going to be everyone. Never underestimate sales and marketing. If you ask me, though -- the best marketing is flawless service. Always follow up. Always be personable. Always solve the problem. And definitely capitalize on the internet!
Third: Conquer your day (author's addition)
So I'm not an IT thought leader, but I really want to quell the pains of those little evil tasks. The way I approach my work day is to tackle big projects first. I put my phone on airplane mode and walk in and dive straight into my first project. No email. No Skype. No Slack. I have made it very aware to my team, to get the greatest R.O.I. for all of us, I have to tackle the big scary projects immediately. Besides that, I always evaluate my tasks with this acronym. E.A.I.I.T. It stands for Effective and Immediately Important Tasks. I always measure what I am working on with this benchmark, what is do or die? Can that little task wait two hours? Usually, it can. There is my personal little anecdote. Hope it helps.

That is all I have got here at SherpaDesk. I hope this was a rockin' article for you.
If you hate little tasks and pop-up phone calls, my truly greatest solution for you might to even be consider switching to MSP. That's a preventative, monitoring based business model.
You might like that.
And conveniently… I have got just the resource for you.
Chapter One of our guide on the differences, benefits and how to switch from break-fix to MSP.
Cheers.