ToDo's are live on mobile!
In the office you guys are working hard to keep up on various clients, support issues and projects. Jotting items down into his SherpaDesk ToDo lists was always a helpful way to record tasks for later. However, this became a big problem once you step away from the computer. Any critical note or detail left on the ToDo was not avaialble for use once techinicians went mobile :(
Today, we officially announce the launch of our Mobile ToDo list!
Synced automatically to the cloud with the web based application, ToDo lists are now accessible in the field,on your phone. Your ToDos can now follow you everywhere you go.
What a gift :-)
Introducing: Mobile ToDo's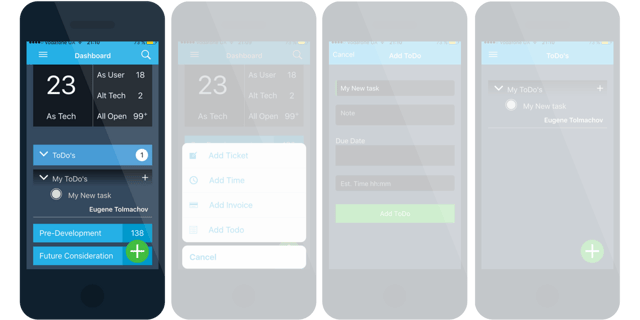 ToDo's are placed in a drop down menu just below the ticketing information for easy access.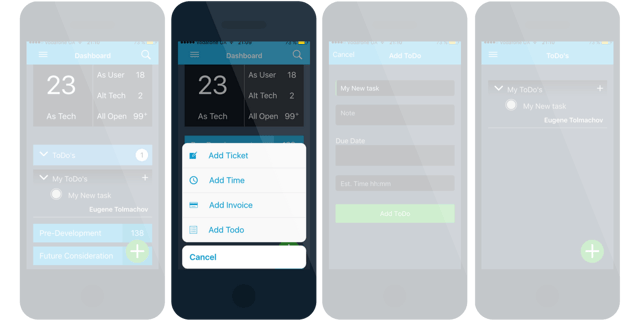 Just as adding any other item in mobile, a simple click on the green "plus sign" brings up a menu with the ToDo option..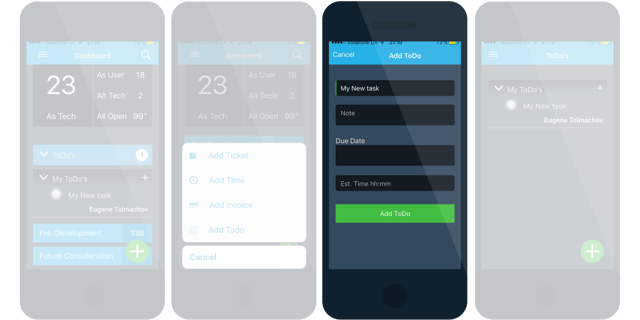 Fill a new task in the field.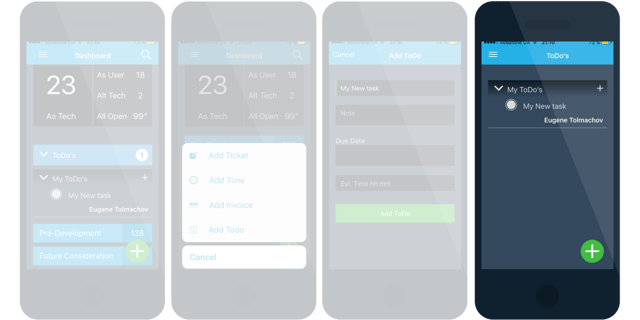 Your new task is ready to be completed.
If you have any feedback, or want to send a high-five to our dev team, give them a holler at yeti@sherpadesk.com