By Jessy Smulski (Tech Writer)
Are you an IT or MSP Pro looking to start your own tech business? Well, you're not alone.
The USA is the global leader in the volume of startups. According to the latest statistics, the US currently plays host to a stunning 65,703 new businesses. For perspective, our closest competitor, India, barely surpasses 8,000 startups, giving fresh meaning to America's age-old tagline as the land of opportunity.
Of course, the cold hard truth is the vast majority of these startups will fail — about 70% within 10 years, to be exact. But there's a silver lining that often gets overlooked. The founders who have failed before increase their odds of succeeding in the future by 20%! This explains why a 60-year-old startup founder is 3x more likely to succeed compared to a 30-year-old startup founder. So the saying goes — with age comes wisdom, but that doesn't mean the young and ambitious shouldn't give it a go in the startup world.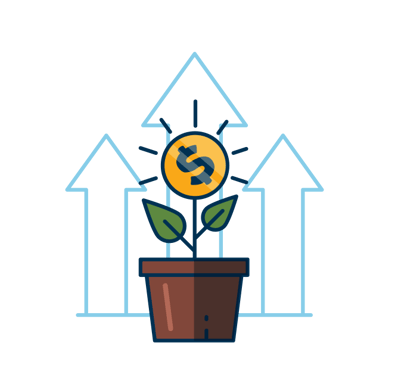 There's much to learn from the successes and failures of those who've done it before. Let's take a look at some of the most insightful startup statistics to gain valuable perspective on what it takes to launch a tech business in the digital revolution.
There's a global "ease of starting a business" scale — and America ranks high on it.
According to the World Bank, the US economy ranks 91.6 out of 100 for ease of starting a business. Even during the pandemic, new business applications rose by 74%! In other words, if you're thinking about starting a business, you're not alone, and given that it's easier to take a chance in the USA than in many other places around the world, perhaps you should consider starting a US branch to take advantage of the startup and VC environment that fuels the USA tech startup world.
Mentored Startups
Mentored startups grow 3.5x faster and raise 7x more money.
From product-market fit and industry connections to scaling for growth and fundraising, it takes more than a great idea to launch a startup. A startup mentor is someone who has experience building a business from the ground up and has proven success in sustaining a business long-term. Startup founders can lean on a mentor to answer specific questions, share important contacts or connections, and provide sage strategy advice.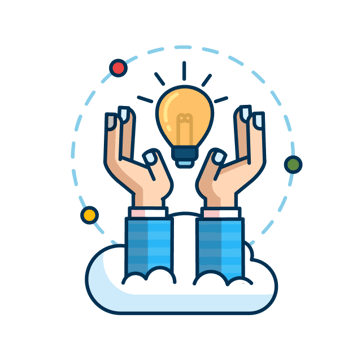 Keep in mind; not all mentors offer the same value. For this reason, it's important that founders consider where they need the most counsel — for example, initial development, acceleration, or growth — and select a mentor with practical experience in that respective stage of business development.
Funding Is Key
Most startups launch with less than $25,000 in capital.
Consequently, most startups also fail due to a lack of funding. The two highest expenses incurred by startups include payroll and equipment, indicating a dire need for founders to consider how these business units are monitored and managed.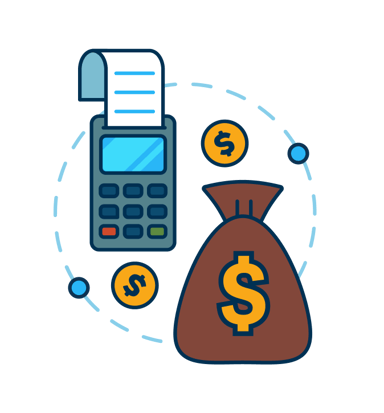 In this regard, Professional Services Automation (PSA) Software with asset tracking and payroll integration might just be one of the most important upfront investments a startup founder can make.
Founders Are People Too
For over 70% of startup founders, the bold, bright idea that inspired their business is not their competitive advantage.
If there's one thing the marketplace has in abundance, it's great ideas. What's lacking is the strategies, processes, and foresight to execute those great ideas. According to a Failory report, founders overestimate the value of their intellectual property before product-market fit by a whopping 255%!
Enterprise startups with at least one technically skilled co-founder

perform 230% better

than those without a tech-savvy co-founder.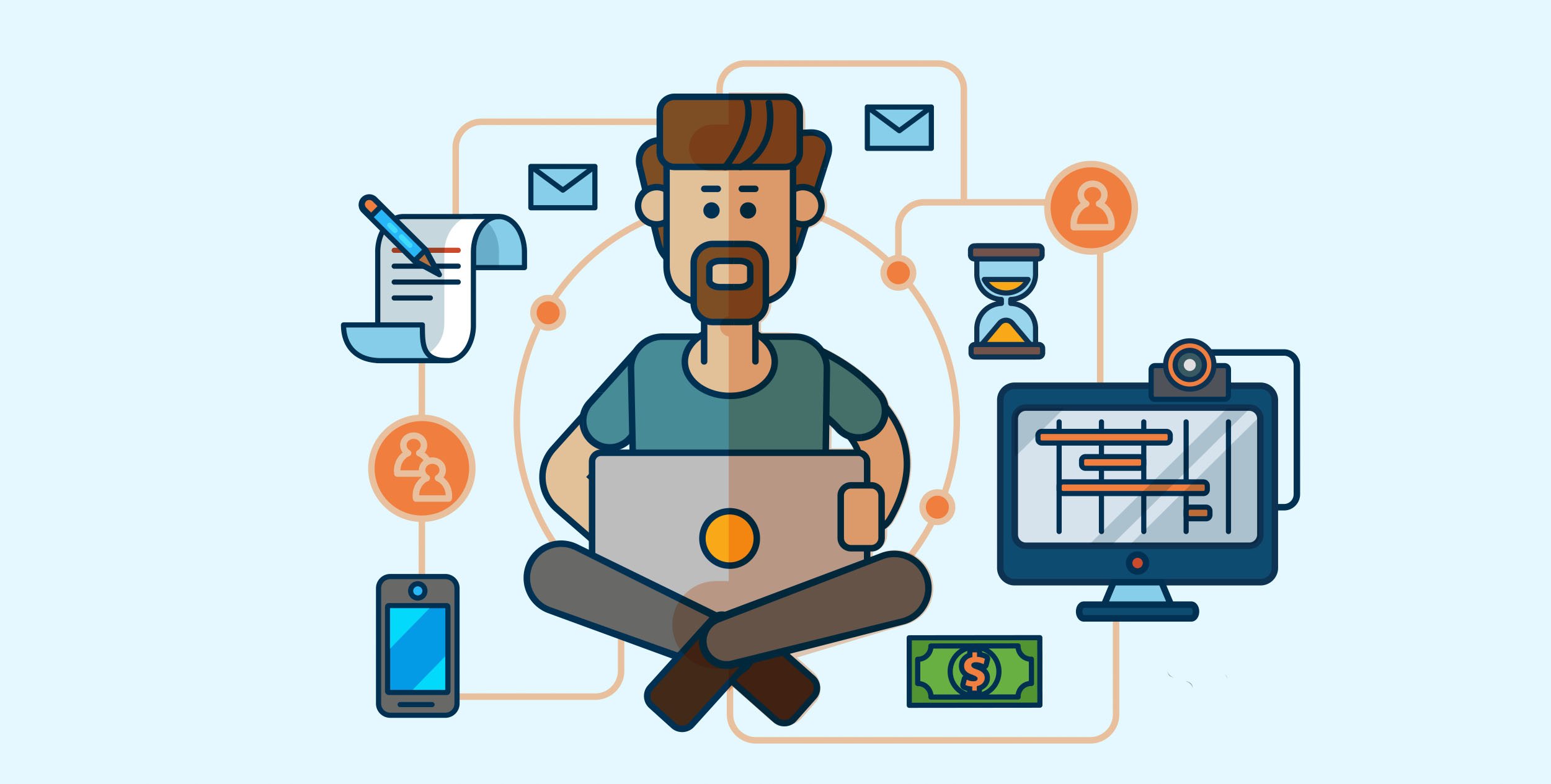 In some way, shape, or form, every level of enterprise business now deals with advanced technology. As digital transformation continues to evolve operations, CTOs and CIOs are becoming increasingly important participants in strategic business conversations. Having a founding member that speaks their language and understands the importance and challenges of technology roadmapping will allow startups to position their value with greater intention.
Over 52% of startup CEOs are removed from their role.
Given the passion and sacrifices required to get a startup off the ground, this statistic is a bit of a shocker. However, especially in IT startups, founders tend to be innovators, not business leaders. Often, they lack the managerial skills to serve as CEO effectively and either take a different position within the company or find themselves ousted by stakeholders or investors.
Why Startups Fail
According to a post-mortem study of over 100 startups that have since gone out of business, the top 12 reasons for failure included: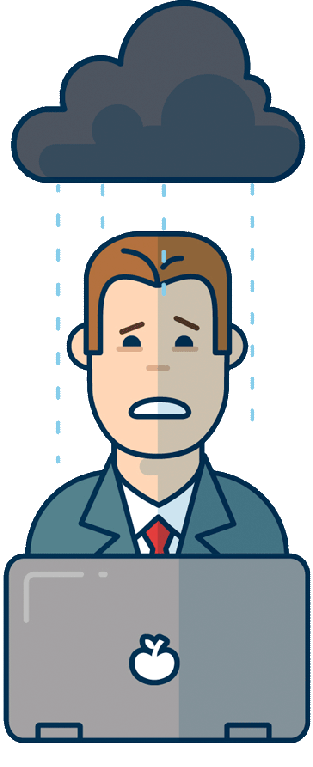 -Insufficient Capital/Failure to Secure New Capital
-Misreading Market Demand
-Outperformed by Competition
-Flawed Business Model
-Regulatory or Legal Issues
-Poor Pricing/Cost Modeling
-Lack of Specific Internal Skills/talent
-Mistimed Product Release
-Poor Product
-Disharmony Among Team/Investors
-Pivot Gone Bad
-Burned Out/Lacked Passion
Time & Patience Is The Key
Startup founders need 3x longer than expected to validate a business model.
As illustrated above, measuring market demand, developing an effective business model, and validating that business model against cost and pricing factors are vital to the survival of any startup. According to Forbes, startup founders should significantly pad the amount of time they expect to spend on these foundational phases of business development. Assume wrong, and the entire business could crumble.
Parting Advice
The future is bright for IT startups, but nonetheless risky. Put stock in selecting the right mentorship, especially someone who can help secure investors. Capital will be your greatest challenge in the first five years of business. Learn how to find passion in the process, not just the idea that inspired your business plan. An idea without execution is just that — an idea. Know your strengths, and hire to build up your weaknesses. Not everyone is meant to be a leader, but that doesn't mean you can't be an exceptional founder. Do not underestimate the importance of building a solid foundation. From market research and capital funding to selecting the right PSA software for automating business processes, these are the elements that will make or break your tech startup. Lastly, don't allow failure to limit your future as a startup founder. The odds are stacked against you, but the more you learn through experience, the greater your chances of success.
Ready to get a handle on your small business?
Learn more about the secrets of running a successful IT startup.