By Florin R. Ferrs (Tech Writer)
Annus horribilis doesn't even begin to describe 2020. So far, we've been subjected to a global pandemic, extensive wildfires (first in Australia, then the USA), the most active Atlantic hurricane season on record, and even murder hornets!
In the tech world, we've also seen several tech companies and IT professionals affected by the onslaught of natural and not so natural disasters that have affected all aspects of daily life.
2020 has proven that this is the year where a good disaster plan for your IT business can mean the difference between keeping the lights on or not.
For our now traditional list of tech turkeys of the year, we've gone out of our way to find tech flops that would have probably happened anyway, i.e., these top tech turkeys of the year were so egregious that they out 2020, 2020.
Top Tech Turkeys of 2020

Quibi
Launched to much fanfare on April 6, 2020, only to announce six months later that it will shut down on December 1, 2020, Quibi was supposed to revolutionize our mobile video viewing habits. But like most tech turkeys offering a solution for a non-existing problem, it turned out no one wanted to pay to watch "short scripted content" on their mobile phone. After all, that's what YouTube gives away for free, right?
Quibi had to find this out the hard way, after pumping $1.7 billion dollars from investors into this failure. Hard not to think that with this kind of money wasted, this latest app flop could well be a "The Producers" type of deal, where someone, somewhere, made out like bandits. Or at least we hope that the all the checks for the A-list talent hired by Quibi to create its "short scripted content" cleared before it went belly up.

Nikola
It's not easy to compete with the market leader, but when you name your company after the first name of the market leader's namesake, you're starting the race at a disadvantage already.
Investors who at first flocked enthusiastically to Nikola's electric truck and pickup concept vehicles are now describing the company as an "intricate fraud."
Nikola managed to garner interest and even a partnership with General Motors, but after an investigation by financial researcher Hindenburg Research, they have a lot of "esplaining" to do.
The investigation revealed that Nikola's much-touted hydrogen-electric truck never ran on its own power. The truck was filmed rolling downhill to pretend it had a working powertrain, and it even had hidden power cables connected to a prototype at a demonstration for investors.
The Securities and Exchange Commission (SEC) and Department of Justice have launched an inquiry, and their founder and executive chairman has stepped down.
What's next for the founders? Start an Apple competitor called Pear?

Alibaba's Non-IPO
When you are the CEO and chairman of China's largest and most successful online store and China's answer to Amazon, Alibaba, it is advisable not to badmouth your biggest partner. Particularly on the eve of your long-awaited IPO and even more significantly, when your largest partner is the Chinese Communist Party (CCP).
This is the tough lesson that Jack Ma, Alibaba's founder and Chairman, had to learn when for some inexplicable reason, he decided to deliver a speech at the Bund financial forum in Shanghai critical of CCP regulators and regulations in what can only be described as one of the worst timings in the history of tech turkeys: The eve of Alibaba's Ant Group $37 Billion IPO on the Shanghai stock exchange.
It didn't take long after Mr. Ma's speech to discover that even his CCP membership would not shield him from the ire of apparatchiks insulted by his speech critical of the Chinese banking system and the way it lends money under the control of China's central bank (and hence the CCP).
Chinese regulators' decision to suspend Alibaba's Ant Group IPO put the kibosh on what had been expected to be a post-IPO $1.1 trillion market valuation.
The Alibaba-Ant IPO suspension sends a warning to China's entrepreneurs about the dangers of becoming too conspicuous or too wealthy and hence becoming a challenge to the power monopoly of the CCP.
Jack Ma might be too high profile and rich to be disappeared in the middle of the night and sent to a rehabilitation camp (as is known to happen with increasing regularity). But the simple fact that the Alibaba IPO was canceled and the speed at which the CCP moved in swiftly to denounce Chinese tech companies that "had been allowed to get too big," will ensure a purge or at least a curtailment of the power that China's tech leaders have enjoyed up until now.
It is, however, hard to feel sorry for tech leaders like Jack Ma, though. They made their bed with the CCP as bedfellows, and now they have to lay on it.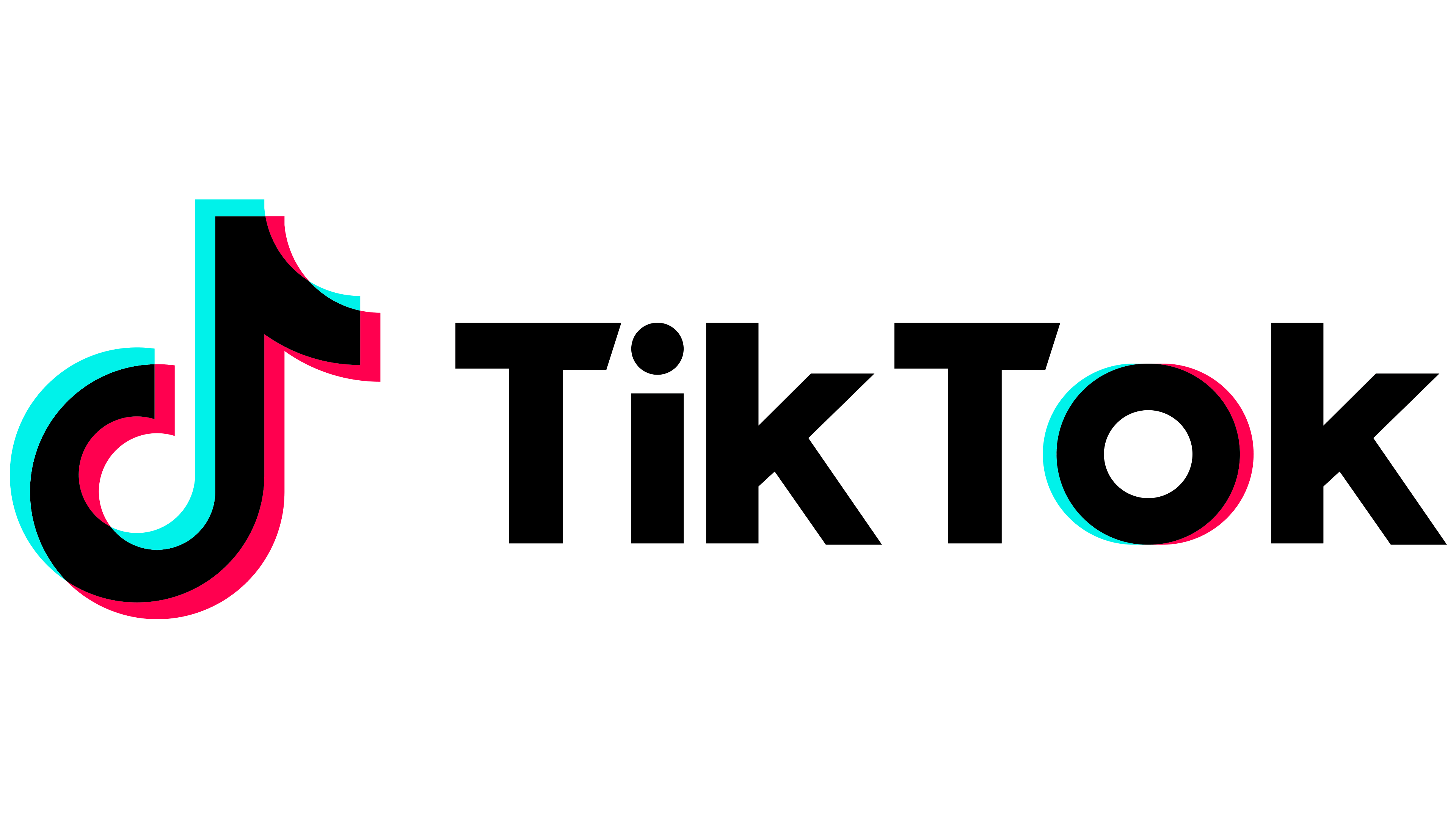 Tik Tok's On-and-Off Ban
Tik Tok's overzealous and un-transparent data collecting practices have been exposed and analyzed by tech experts who have advised users to remove it from their devices or not to install it in the first place. One tech expert described Tik Tok as "pure API malware courtesy of the CCP."
But expert advice to not use a particular product or not to engage in certain behaviors that are not good for you has never stopped anyone from using said harmful product or engaging in said bad behavior (if 2020 has taught us anything, this has to be one of its main takeaways).
Therefore Tik Tok has remained as popular as ever with users stateside, even after it was announced by the Committee on Foreign Investments in the United States (CFIUS) that the app would be banned in the USA.
Now the real reason for the ban may or may not have anything to do with the genuine privacy risks that Tik Tok brings to its users (but a broken clock is still right twice a day).
After the ban was announced, several US-based buyers started sniffing around Tik Tok in the hope of scoring a bargain for a service that has proven to be incredibly popular with young people.
One of the first US companies that came round to kick the tires was Microsoft. Then it was announced by Tik Tok's Chinese parent company ByteDance that Silicon Valley-based Oracle had won the bid to buy a majority stake in a post-ban Tik Tok. But then came other distractions (it is 2020 after all), and US regulators seemed to have "forgotten" about the Tik Tok ban, leaving everyone (not least Tik Tok's leadership) wondering if the ban is on or off.
Considering that these 'distractions' are ongoing, Oracle and the world at large might have to wait until 2021 to find out if they will be the proud owners of a new post-ban Tik Tok or if the for now seemingly forgotten ban stays forgotten. As tech turkeys go, this is one of the strangest cases of amnesia in tech turkey history.